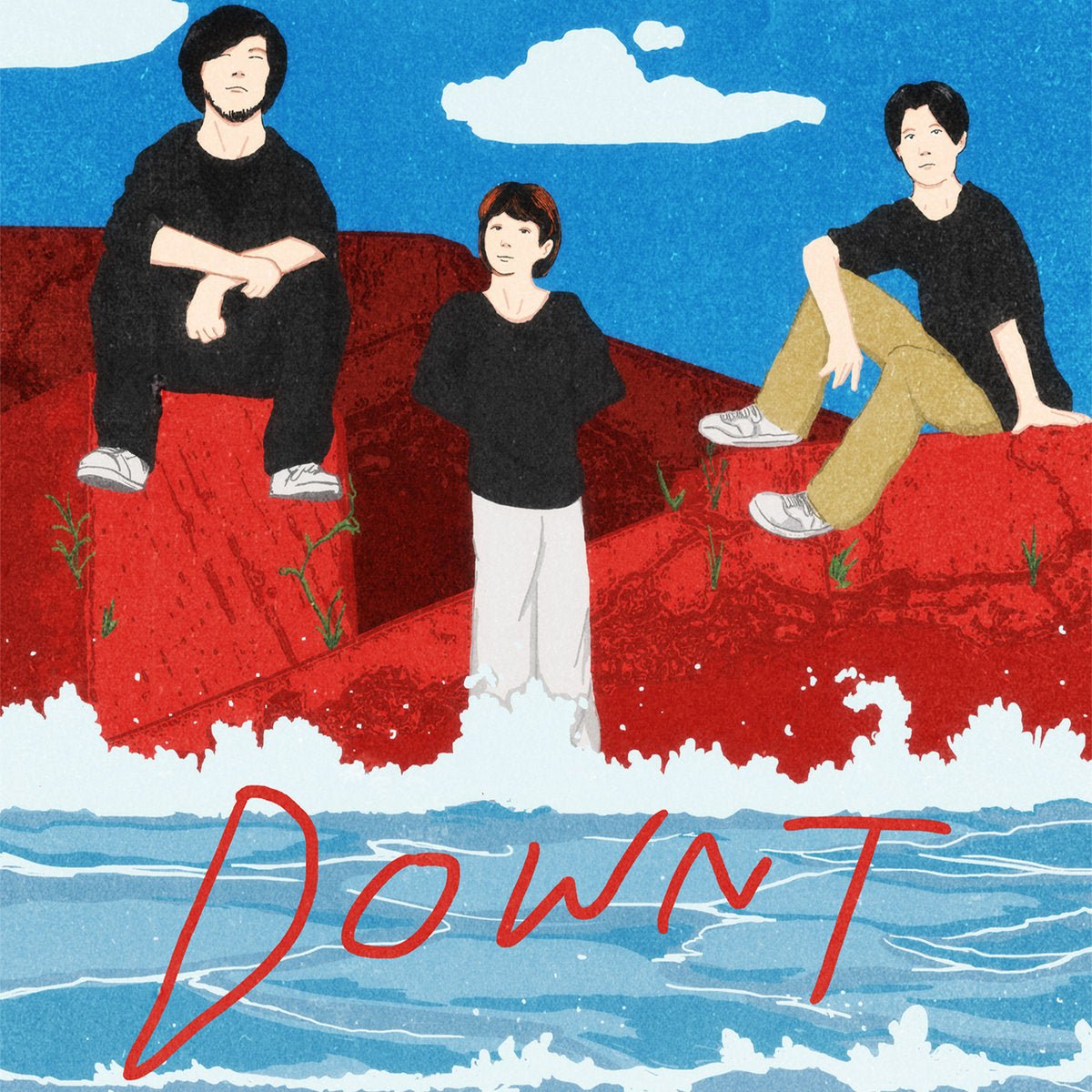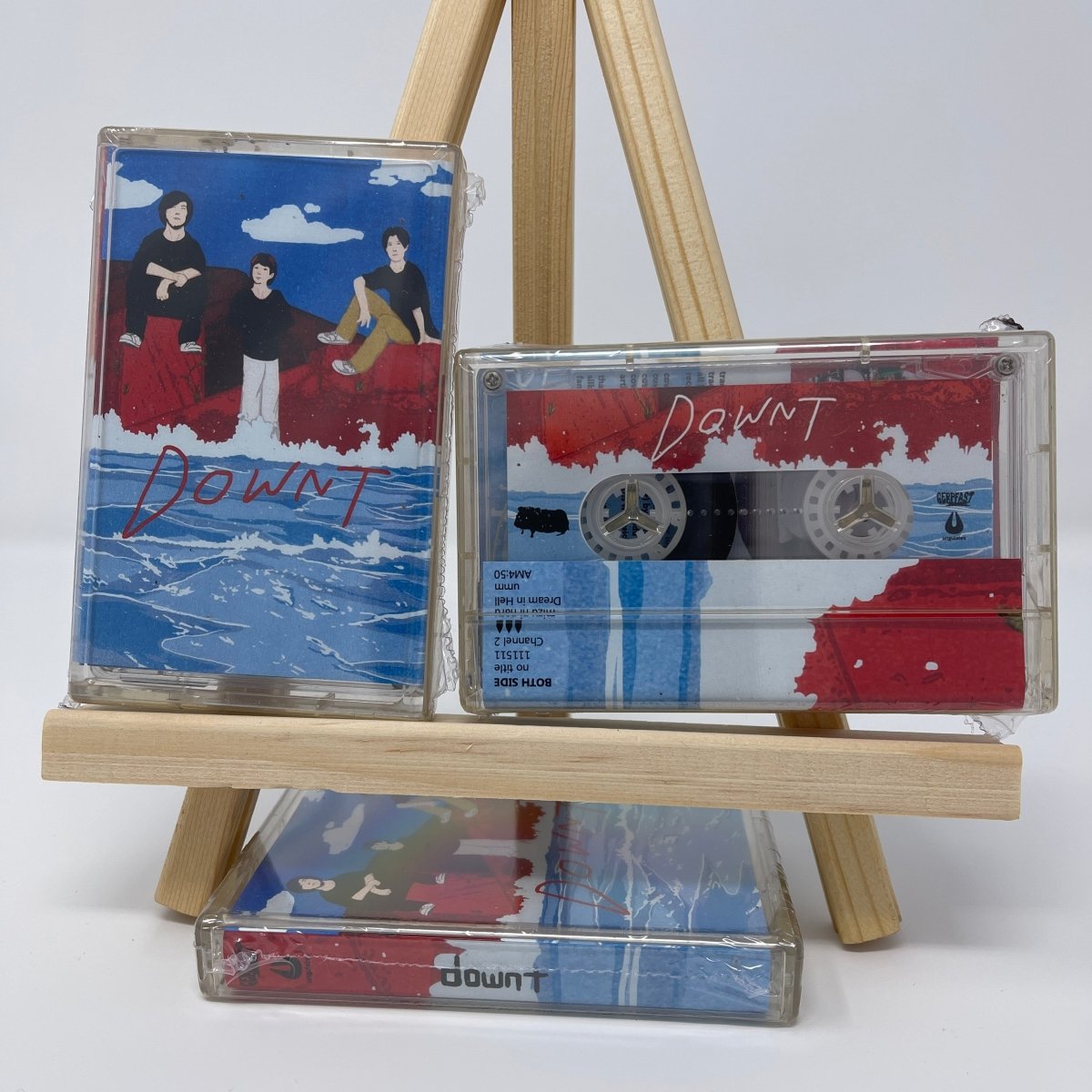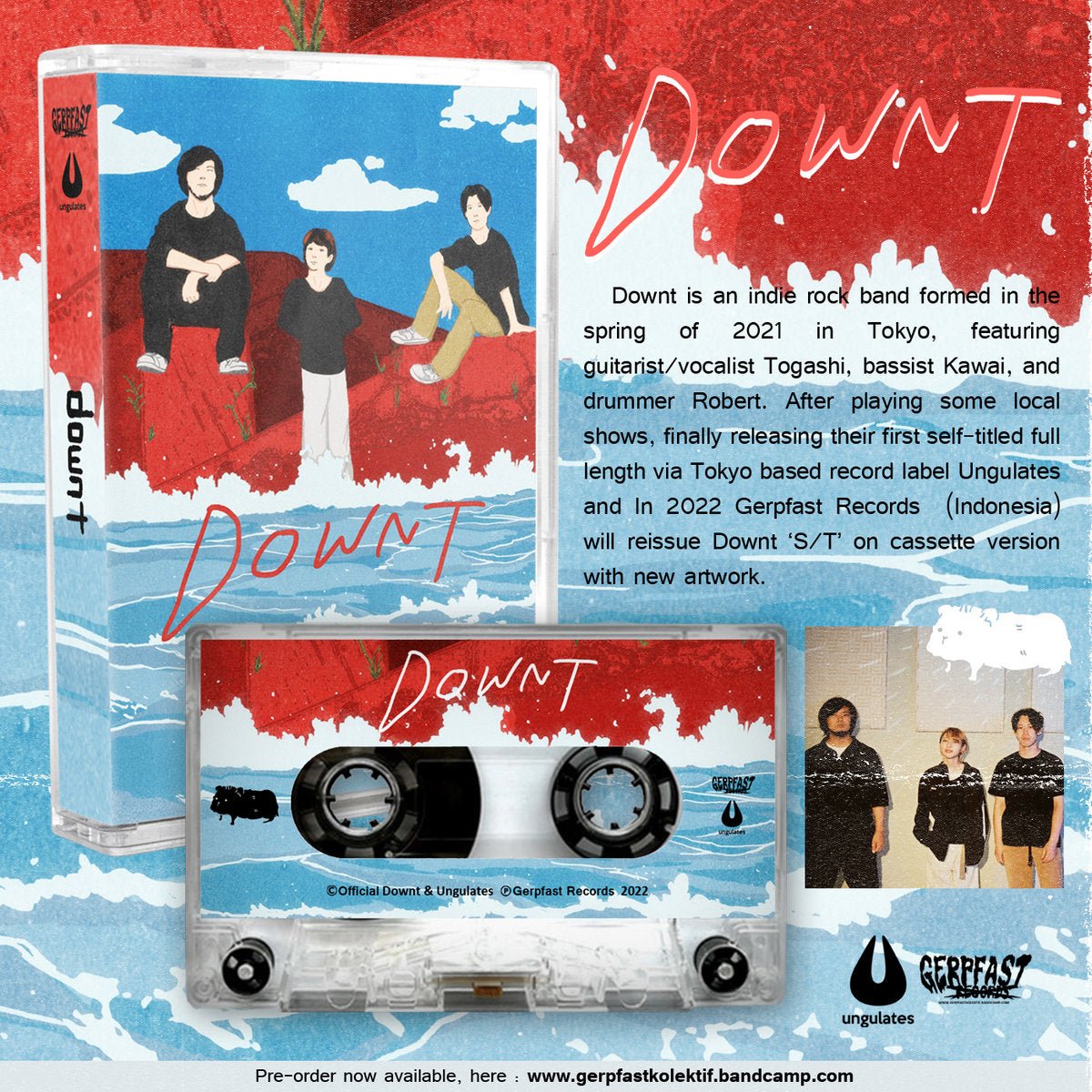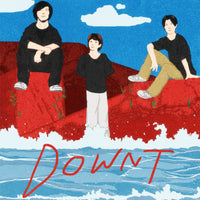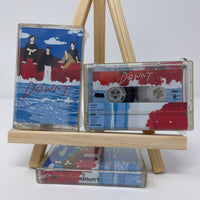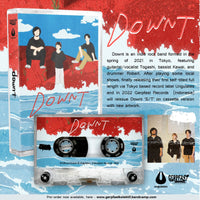 Downt - s/t (Tape)
Regular Price

$15.00

Sale Price

$15.00

Regular Price

Unit Price

per
Distro Item
Imported from Indonesia

From Gerpfast Records:
"After successfully releasing the debut album in 2021 with Ungulates, Downt's first-full-length album will be reissued in 2022 with Gerpfast Records. The album is simply called 'Downt (Self-Titled)' but the entire album inside is brilliant. Downt creating a beautiful and emotional harmony sound become one. 8 tracks inside will be driving you from happiness to emotionally sad and feel wanna jump around when you watch their live show. The album reissue version will have new artwork and a special very limited raw case as a collector edition.

Downt is an indie rock band formed in the spring of 2021 in Tokyo, featuring guitarist/vocalist Togashi, bassist Kawai, and drummer Robert. After playing some local shows, finally released their first self-titled full-length via Tokyo-based record label Ungulates, and in 2022 Gerpfast Records will reissue Downt 'S/T' on cassette version with new artwork, pressed on professional cassette and including 8 tracks inside.
Format Cassette
Pressing Information Special, limited Gerpfast Records pressing of /75
Track List
no title

111511
Channel 2
∬∬∬
mizu ni naru
Dream in Hell
umm

AM4:50
Credits
Released February 28, 2022
Downt are:
Togashi (Vocal, Guitar)
Kawai (Bass)
Robert (Drums)
track 1, 4, 7 are written by togashi
track 2, 3, 5, 6, 8 are written by downt
all lyrics are written by togashi
recorded, mixed, and mastered by ryuhi inari at void)))lab

cover photo was taken by togashi
cover layout was done by kawai
artist photo was taken by kris westreich
new cover by Farhan

thanks to studio kichi, sound studio packs kitasenju, void)))lab, silkscreen club, kimiaki sakanashi, daisuke takane, ian mackaye, friends, family, and you ❤️❤️❤️"