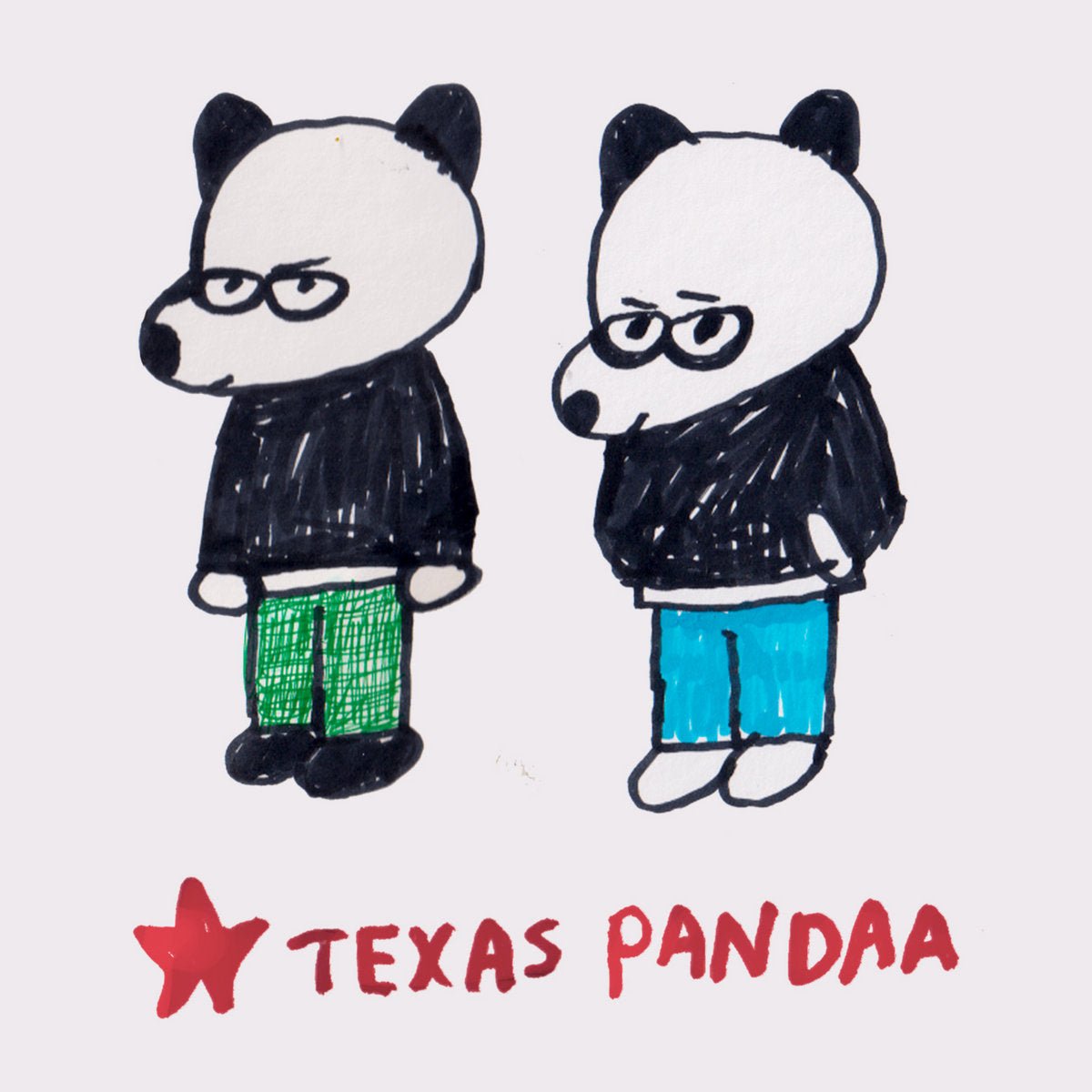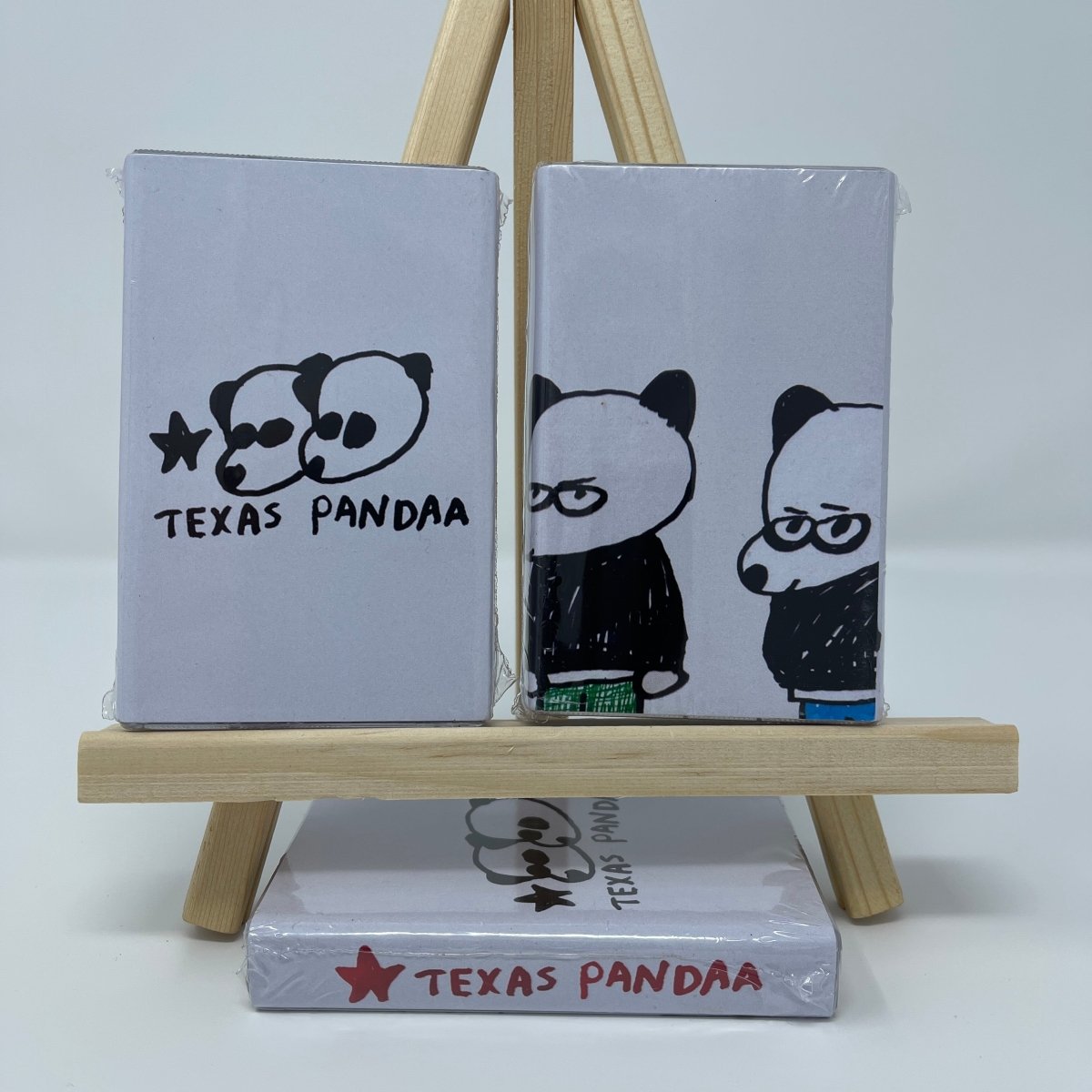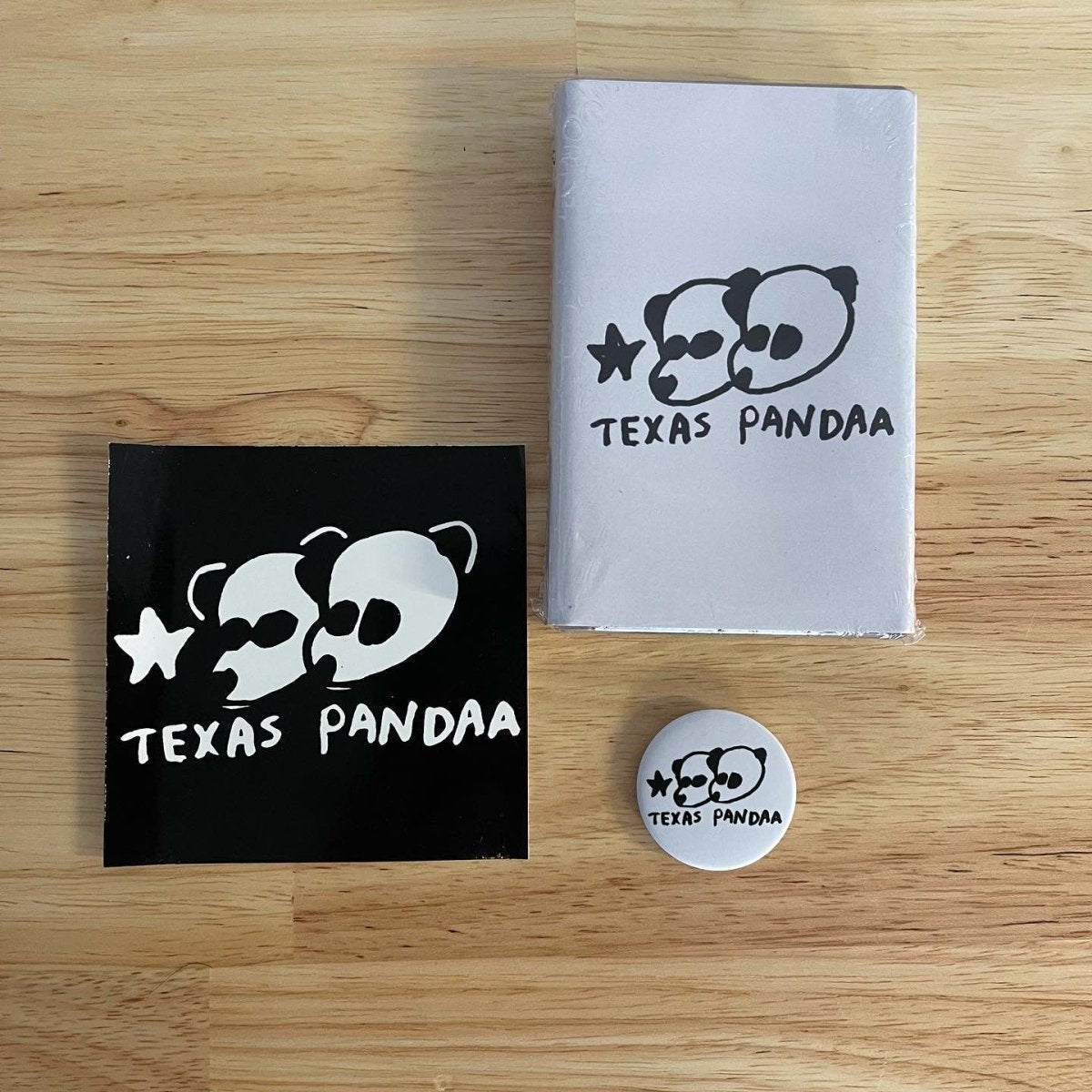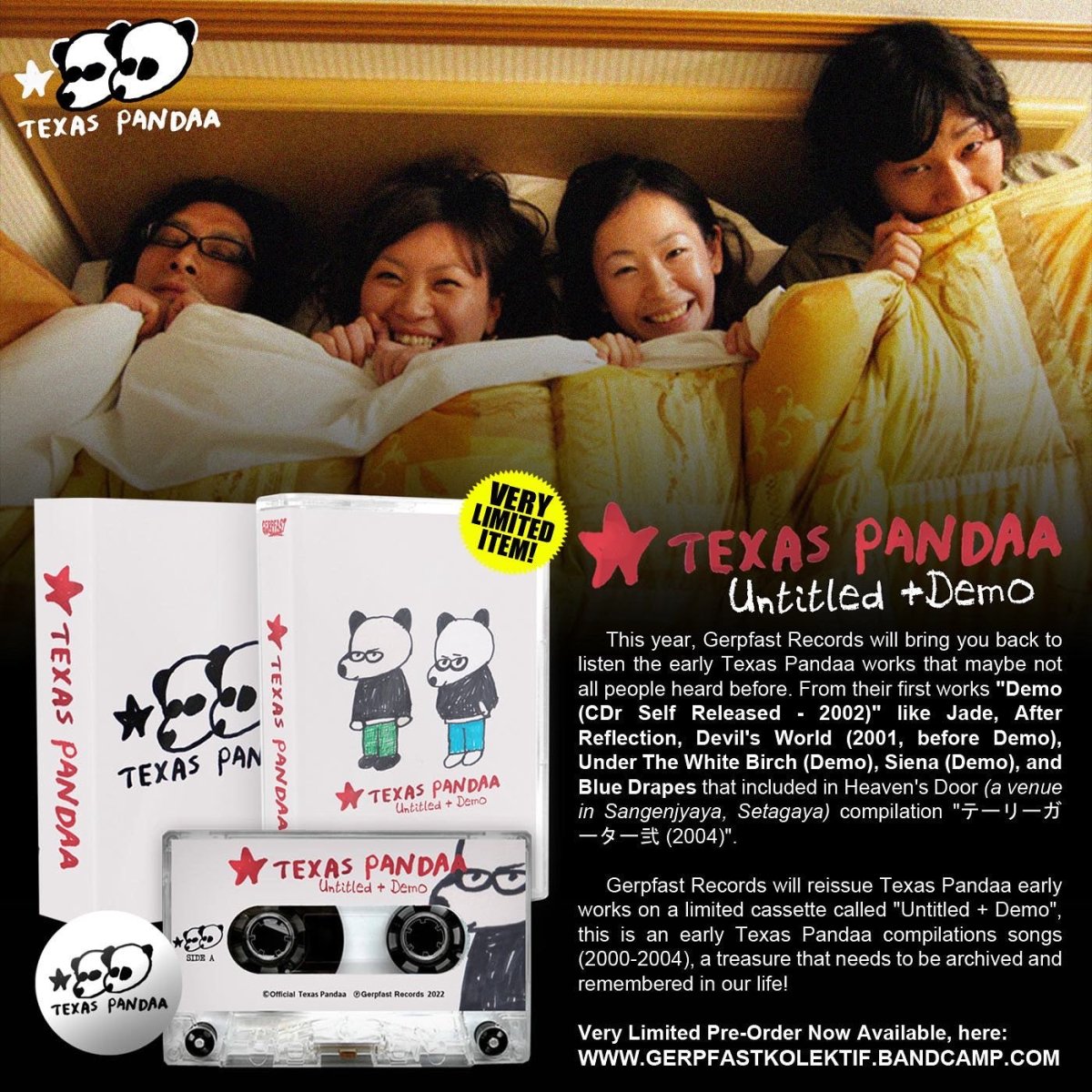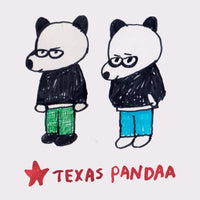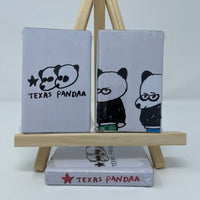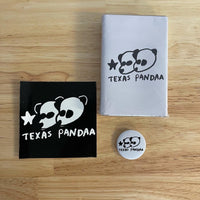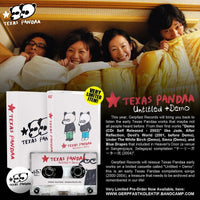 Texas Pandaa - Untitled+Demo [2000-2004]
Regular Price

$15.00

Sale Price

$15.00

Regular Price

Unit Price

per
Distro Item
Imported from Indonesia
From Gerpfast Records:
"It's been 9 years since Japan Shoegaze/Dream-Pop band Texas Pandaa announced their retirement in 2013 after releasing the last album in 2010 "Down In The Hole". Formed in 1998, Texas Pandaa is one of the Japanese treasures bands, along their journey for the Shoegaze and Dream-Pop scene around the world. On their 15 years dreamy journey before retirement, Texas Pandaa already released 3 albums, "One Gleam After The Shadow (2006)", "DAYS (2007)" and "Down In The Hole (2010)". Consists 4 members, Asako Natsubori (Vo/Gt), Mikiko Degawa (Vo/Ba), Kaz (Gt), and Nadehiko (Dr).

Texas Pandaa creates a whispery voice with twin vocals that weave the harmony that reveals a sense of calm silent anxiety, and at times the guitar sound creating white noise exposes the fierce emotions hidden inside. Their music clearly influenced by shoegaze sounds shows the variety of pop sounds to post-rock with a soft melody and raging guitar noise.

This year, Gerpfast Records will bring you back to listen to the early Texas Pandaa works that maybe not all people heard before. From their first works "Demo (CDr Self Released - 2002)" like Jade, After Reflection, Devil's World (2001, before Demo), Under The White Birch (Demo), Siena (Demo), and Blue Drapes that included in Heaven's Door (a venue in Sangenjyaya, Setagaya) compilation "テーリーガーター弐 (2004)". Gerpfast Records will reissue Texas Pandaa early works on a limited cassette called "Untitled + Demo", this is an early Texas Pandaa compilations songs (2000-2004), a treasure that needs to be archived and remembered in our life.
Format Cassette Tape
Pressing Information 
Special, limited Gerpfast Records pressing
Pressed on professional clear/transparent cassette, including 6 tracks with slipcase + 1 Button-Pin.
Track List
Blue Drapes

Jade
After Reflection
Devil's World
Under the White Birch (demo)
Siena (demo)
Credits
released April 30, 2022

All Songs by Texas Pandaa (2000-2004)
Artwork by Yujin