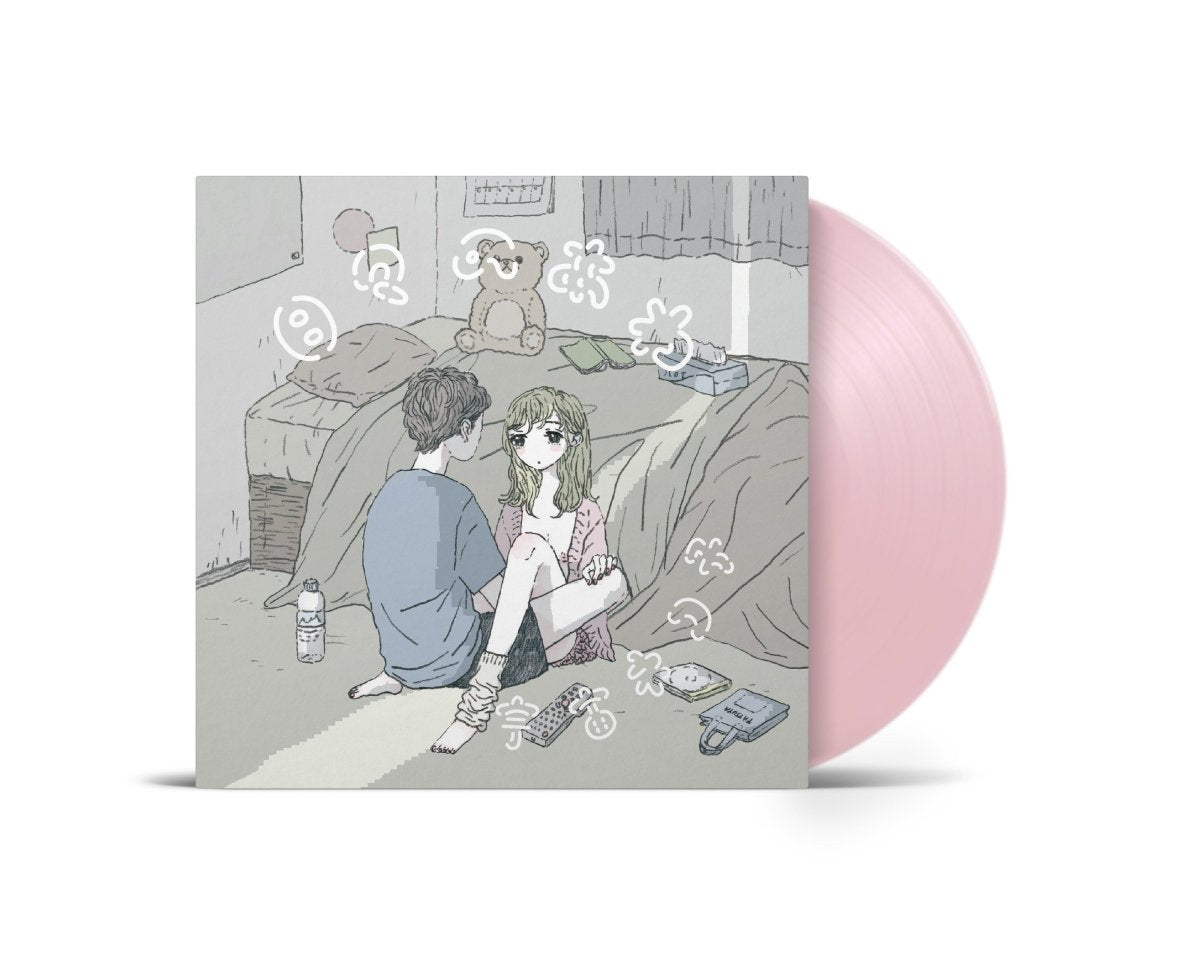 Uchu Nekoko - Hibi No Awa [Vinyl]
Regular Price

$35.00

Sale Price

$35.00

Regular Price

Unit Price

per
This is a pre-order. Street date is November 15, 2023. Vinyl is expected to ship by the end of November, but that is subject to change. Any order you place with this item will be held and will ship complete when we receive this product. Please only place an order if you are comfortable with an extended pre-order.
Distro Item
Imported direct from P-Vine Records in Japan

Uchu Nekoko is a Japanese alternative pop unit that now gains attention from indie music lovers not only in Japan but overseas as well. After KEXP-FM played a song by Uchu Nekoko on their program, it became widely recognised by indie pop/shoegaze listeners not only in Japan but also around the world.
The artwork for almost all of their albums is by Japanese illustrator Tomoko Oshima. Her illustrated record jackets can now be seen in record stores around the world.
Their debut album 'Hibi No Awa', originally released in 2016 and produced with guests such as Lovely Summer Chan, Yo Irie and lulu, is now available on vinyl for the first time!
Format 12" Vinyl
Pressing Information P-Vine Records (PLP-7671CP)
Limited pressing on pastel pink vinyl
Track List
Divine Hammer (with ラブリーサマーちゃん)




Online Love (with tsvaci)

ガラスの虹 (with reddam)

Summer Sunny Blue (with 入江陽)

isn't Anything (with lulu)

び、ね、つ (with 入江陽)

ただいま。 (with tsvaci)

日々のあわ (with ラブリーサマーちゃん)

日々のあわ (Reprise)