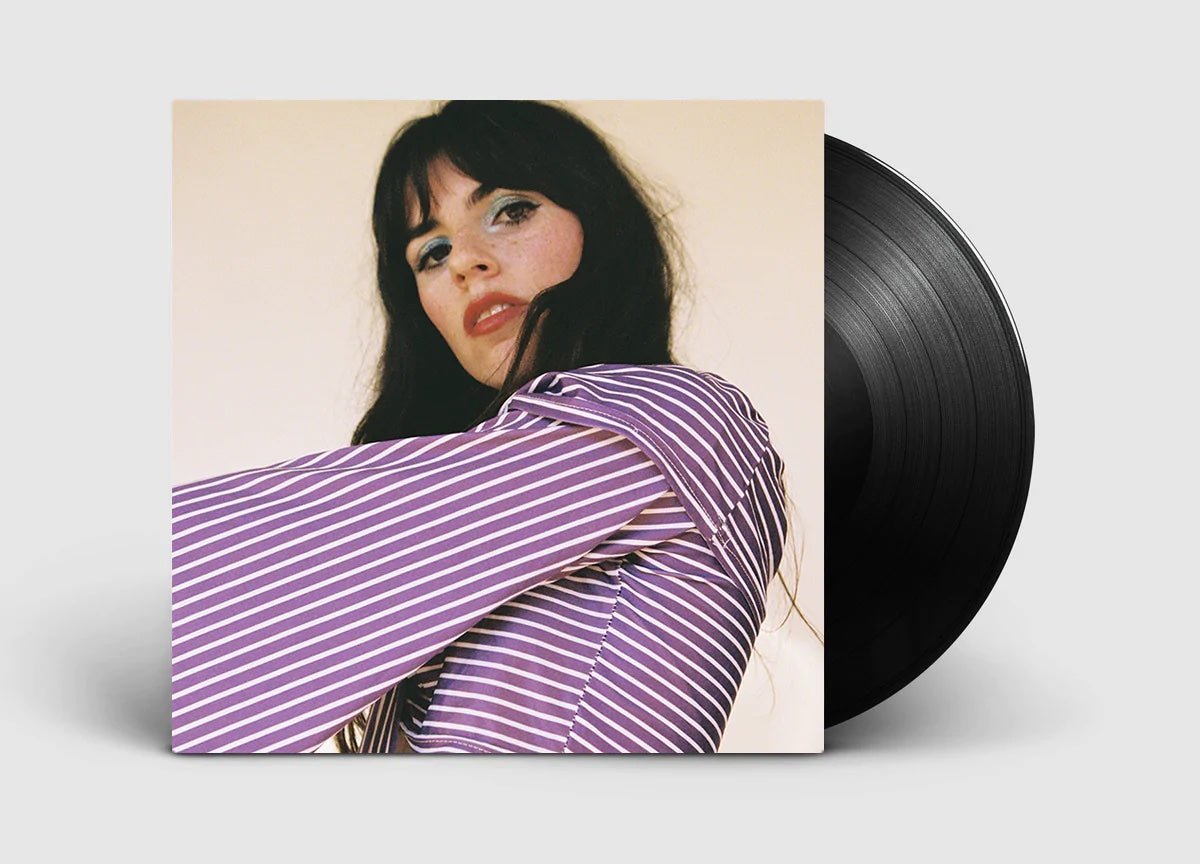 Hazel English - Summer Nights [Japan Exclusive Vinyl]
Regular Price

$30.00

Sale Price

$30.00

Regular Price

Unit Price

per
Distro Item

Imported from P-Vine Records in Japan
Sydney-born, now LA-based Hazel English, who has garnered even more attention with the release of her debut album 'Wake UP!', releases her new EP 'Summer Nights', with an irresistible dreamy sound that epitomizes California!

On this album, Summer Nights, the band return to their roots in indie pop / dream pop with a comfortable bedroom feel like their pre-debut album Just Give In / Never Going Home days, and have already released 'Nine Stories' as an advance single. Stories", which has already been released as the first single, is a comfortable 100-point dream-pop that will captivate any US indie fan. The second track 'Summer Nights', which is also the title track, has a similar mix of surf and lo-fi guitar sounds and refreshing vocals that match perfectly, creating a pleasant song with a mood that makes you want to drive along the seaside. The last song, 'Blue Light', is a slightly sad retro-pop song with a 60s American pop feel, and is like the last page of an album that captures a summer's worth of memories, giving the song a nostalgic feel that will leave you with the perfect afterglow. Last tune!

Behind this dreamy indie sound is the influence of working with Day Wave, who have become a familiar tag-team for co-writing since the early days of their career, including a duet of Interpol's 'PDA' in 2017, for a full-length album in a while, and the result is a truly dreamy, sweet and sour summer romance.
Format 12" Vinyl
Pressing Information 
Limited first pressing on black vinyl with insert and OBI strip
Japan Exclusive Vinyl
P-Vine Records (PLP-7852)
Track List
Side A:
Nine Stories

Summer Nights

All Dressed Up (featuring Day Wave)
Side B:
When You're Around

Blue Light